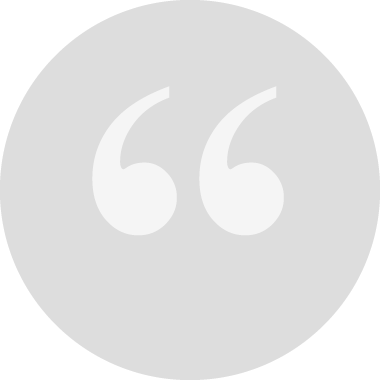 Discovering and Taking 100% Natural Wild Honey is the best Health related Decision that i have made! Within a short period of 1 year my quarterly medical checkup has improved by leaps and bounce from 23 red markings down to 3 red markings (View First Medical Report, View Latest Medical Report)
-Richard Teo
 Founder
 Natural Wild Honey Pte Ltd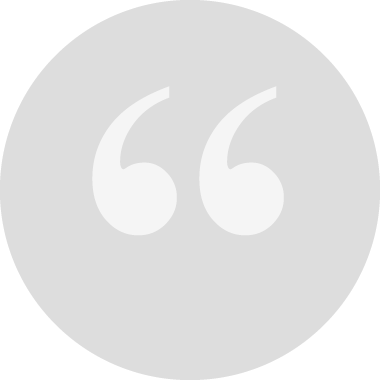 A great big thank you to the Natural Wild Honey Pte Ltd family for your continued commitment Natural Wild Honey. I was sharing my weight loss experiences through your Genuine 100% Natural Wild Honey with a friend today of how i loss 4 KG within a month!   Below attached are my progress report over the weeks....Thank you again!
-Loke Zhi Ming , Ang Mo Kio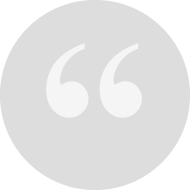 Just had to tell you I bought a bottle of your Genuine 100% Natural Wild Honey  3 days ago and immediately began applying it to a sore on my head that has not healed in 6 months! This, despite daily washing, applications of Neosporin, and various other herbal healing compounds. After the first application of your honey, the sore stopped weeping and began to fill in. Three days later, it is close to fully healed. Amazing!
- Terry Tan, Changi Garden
I started taking natural wild honey on 13 Jan 2017.
I strongly recommend Natural wild honey to all who believes in natural cure and remedies to your body!
Since taking natural wild honey, I had found the under-mentioned improvements to my body system:-
1)     Weight loss
2)     Regular daily clearing of bowels
3)     When contracted "flu" on 28 Jan 2017 for 7 days, I continue taking natural wild honey with increased dosage. Did not take flu medicine!!  A lot of phelgms were discharged from the nose and mouth for the next 10 days, until runny nose and lung were cleared.
4)     Sometimes when after taking fried food items, which caused some irritations in the throat, I took a spoonful of natural wild honey without water.  Next day will cleared off!  TRY IT
5)     Had since recommended natural wild honey to my office colleagues who had given me the undermentioned feedbacks:-
-  Loss weight
-  Skiin fairer and smoother
-  Don't feel tired
-  Improves digestion
-  Cleared bowels regularly
-  Clears phlegm



From: John Loke Zhi Ming – Ang Mo Kio Ave 10
31 Aug 2017
I love the taste of natural wild honey.  After taking for a month, my giddiness gone.   I am pretty surprise of its effectiveness.  Will continue to consume to see more of its goodness.
From: Gina Tang – Hougang Central
8 Aug 2017
After taking natural wild honey, my bloating and constipation problem have improve very much.  It also helps to maintain my blood pressure.
From: Thiam Boon Kiap – Boon Tiong Road
31 Aug 2017
After taking natural wild honey since 22 July 2017, my wife and I discovered that our health have improved:-
-       The "dark spots"on my wife's face have lightened
-       Minimum guaranteed 2 times a day clearing of the bowels
-       Clearing of mucus and phlegm daily (detox).
Have been taking other honey regularly before, but "natural wild honey" is different, both in taste and effectiveness!
From: Richard Lew & wife
12 Sep 2017
I feel less tired and sleep better after taking natural wild honey.  The honey drink is very soothing to the throat and refreshing.
From: Teris Lim
5 Aug 2017
After taking natural wild honey, my stomach felt less bloated and breathing also improved.  On top of that, I also feel more energized and my issues on frequent common cold had been resolved.  Also, I do not get sore throat so frequent now.
From: Lim Siew Kheng – Compassvale Link
11 Aug 2017
After consuming natural wild honey, the following effects:-
-       Improve skin complexion
-       Helps to reduce cough & throat irritation
-       Achieve better sleep
-       Applying honey on the wounds, pimples and burns helps to reduce the time for healing
-       Reduce the stomach belly
-       Makes me more energetic and improves my stamina
-       It is a memory booster
-       Helps soothe acid reflux
-       Good for hangovers
From: Chong Seow Eng – Bt Timah View
16 Aug 2017
I have been having acid reflux for many years, did endoscopy a couple of times which found  nothing internally, but the problem persists.  I was prescribed medicine by doctor to control the problem but it cannot resolve the reflux problem completely.
I chanced upon natural wild honey one day, while shopping, and has started consuming it more than a month ago.  I take 2 tablespoons dissolved in 2 cups of room-temperature water daily on empty stomach first thing in the morning.
After 2 weeks, I noticed improvement in my acid reflux problem.  There is definitely less incidence of acids coming up to my throat, less bloated and discomfort in my stomach.
I can now enjoy more varieties of food without worrying about the acid reflux problem thus improving the quality of my life.
I would love to share this wonderful experience especially with those who have the same problem as me.
From: Clara Chan
21 Sep 2017
Bowel movement got easier after taking natural wild honey, mixed with warm water.
From: Kwah Yeow Kheng – Serangoon Way
11 Sep 2017