Did you make a New Year's resolution to lose weight but couldn't meet your target? Are you looking for some tips that could make your weight-loss goals more achievable? Then this blog is just what you need! We will be discussing some nutritious food sources that can help you get rid of those extra pounds in no time!
---
1. Eggs
By adding whole eggs to your breakfast, you will start the day with energy. A rich breakfast will also help you avoid snack cravings and make weight management more convenient.
2. Leafy Vegetable
Kale, spinach, and other leafy green vegetables should be a regular staple in your diet if you want to achieve your target weight. They are filling and nourishing, and provide a delicious alternative to carbs.
3. Wild Organic Indonesian Honey 
Cutting out sugar from your diet is the first step towards getting healthy. You can replace artificial sweeteners with pure wild Singaporean honey and satisfy your sweet tooth.
4. Fatty Fish
Consuming good fats is essential for maintaining a healthy weight. Add salmon, sardines, mackerel, and other fatty fish to your regular diet and fuel your body for daily workouts.
5. Chicken
Chicken meat is a great healthy protein source that does not contain excess fat. It is a great alternative for beef and pork, which are high in calories.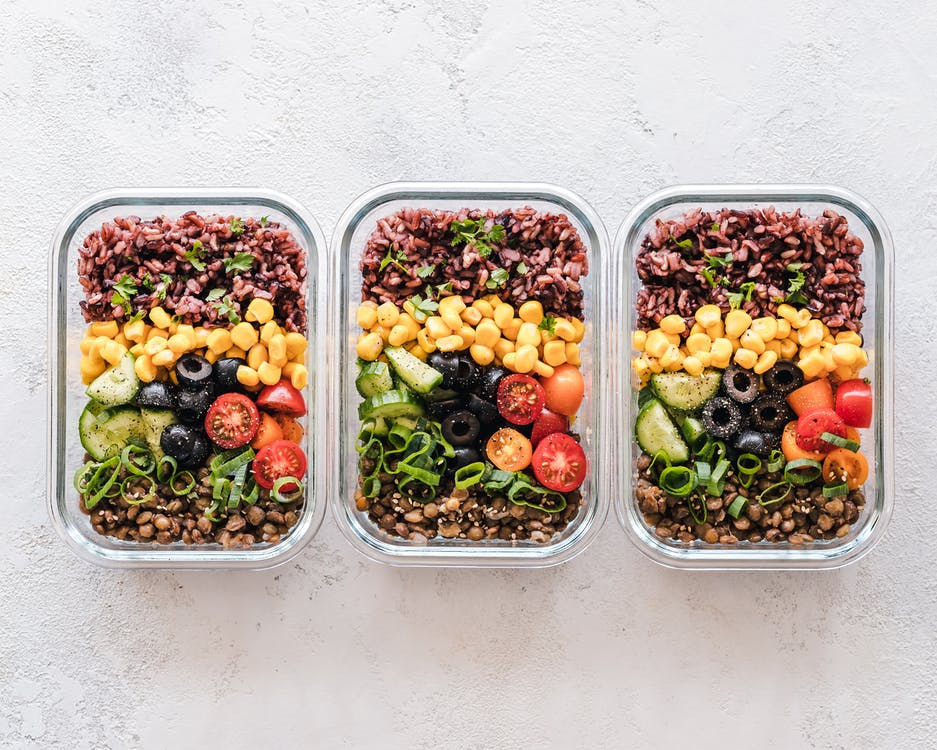 6. Beans
Another protein-rich food that belongs to your daily diet is beans. Add them to your salads, and you won't be looking for snacks in between your meals.
7. Cottage Cheese
To reduce your processed cheese consumption, you should try out food recipes with cottage cheese. It is rich in protein and calcium and keeps your calorie intake lower.
8. Avocado
Avocado has long been considered a miracle food for weight management. You can add it to savory foods, desserts, and even drinks and stay healthy and active.
9. Nuts and Dry Fruits
Nuts and dry fruits work as the perfect snack for those looking to lose weight. They are filling and nutritious and keep hunger pangs at bay.
So which foods will you be trying today? Visit Natural Wild Honey's website and get the most versatile ingredient for all your healthy desserts. Their honey shop in Singapore is rated among the best and has earned the trust of clients around the country. Click here to purchase their organic natural wild honey now!