Did you know that approximately 422 million people have diabetes globally? Considering these statistics, it's safe to say numerous patients are struggling with this disease and the complications caused by it. An everyday struggle for many of these people is adding sweeteners to their diet.
Most diabetic people are now switching to honey, but the question is, is it safe for diabetic patients? Well, let's find out!
---
How Does Honey Affect Blood Sugar?
Undoubtedly, honey is a natural carbohydrate and sugar, which means it surely impacts your blood sugar. Luckily, when compared to sugar, natural honey has a much smaller effect. Research on honey and sugar shows honey triggered a spike in blood sugar after it was consumed. However, these blood sugar levels decreased and remained normal after two hours. As a result, experts believe honey causes an increase in insulin which is crucial for controlling blood sugar.
Is Honey Consumption Risky for Diabetic Patients?
A crucial thing to remember is honey is much sweeter than sugar. So, if you're considering choosing honey over sugar, you don't need much, only small amounts. Moreover, if you're a diabetic patient, you need to keep other sweeteners at bay and consume honey in moderation. However, if you're still worried about the risks, it's best to speak with your doctor before you start using it.
In addition, make sure you consume honey in its pure form. In this case, raw, pure, or organic natural honey are safe options since these types are rich in vitamins and nutrients with no added preservatives. However, people with weak immune systems or pregnant women should avoid raw honey since it's isn't pasteurized.
Are There Benefits of Eating Honey for Diabetes?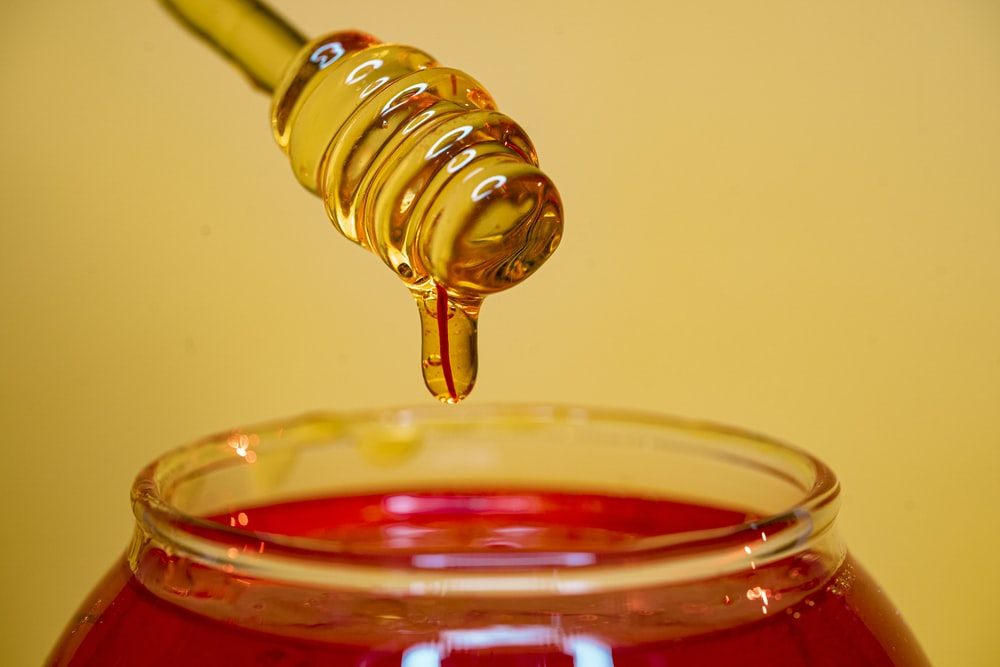 Honey is famous for the many benefits it offers, especially when consumed in its pure and organic form. So, if you're a diabetes patient and consuming honey, you're soaking up its benefits. A great benefit of including honey in their diet for diabetes patients is improving their insulin levels. As a result, it can drastically control your blood sugar levels.
Moreover, if you're considering using honey, it's best to use it as an alternative to sugar since honey is rich in antioxidants and anti-inflammatory properties with numerous benefits. Antioxidant-rich foods can improve sugar digestion, and their anti-inflammatory properties can also reduce diabetes complications. This can be highly beneficial since inflammation can cause insulin resistance which means the body fails to respond to insulin.
Looking for Organic Raw Honey in Singapore?
Do you want to get your hands on organic raw honey in Singapore and make the most of raw honey benefits? Say no more! Head over to Natural Wild Honey right away!
Natural Wild Honey is a Singapore-based company that takes pride in offering 100% pure raw wild honey in various forms, including dark, light, and extra-dark honey. We also offer wild honey delivery all across Singapore and quality beeswax candles.
Reach out to us right away to purchase organic raw honey in Singapore!